Mikadun / Shutterstock
Europe has so many fabulous places to visit that it can be hard to choose a spot for your next escape. Here are some of Fodor's favorite destinations.
Jose Ignacio Soto / Shutterstock
From Notre Dame to the Eiffel Tower, the City of Light rewards repeat visits, whether you want to climb Montmartre, shop on Avenue Montaigne, or dine in great bistros.
PLAN YOUR TRIP: Visit Fodor's Paris Travel Guide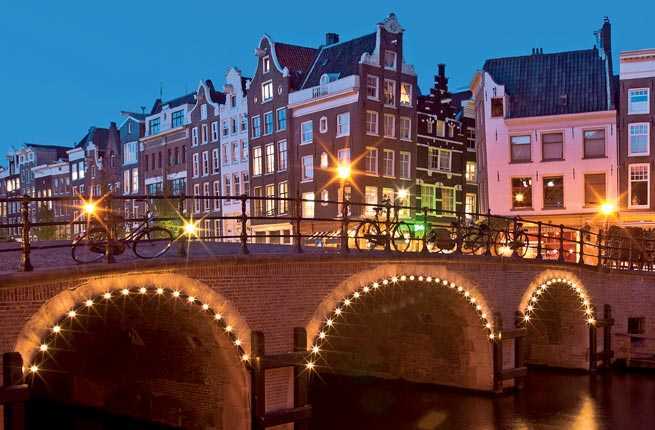 Tfergus | Dreamstime.com
A city of narrow houses, myriad canals, and flower markets, Amsterdam remains a great capital. Don't miss the magnificently restored Rijksmuseum and Anne Frank's House.
PLAN YOUR TRIP: Visit Fodor's Amsterdam Travel Guide
PHB.cz (Richard Semik) / Shutterstock
Fields of lavender, bustling farmers' markets, and beautiful medieval villages have made Provence popular. Ancient Arles and Avignon's Palais de Papes are stunning.
PLAN YOUR TRIP: Visit Fodor's Provence Travel Guide
Captblack76 / Shutterstock
Plenty of green helps make the countryside here quintessentially Irish. Drive the 110-mile Ring of Kerry, but also visit the market town of Kenmare or the Skellig Islands.
PLAN YOUR TRIP: Visit Fodor's The Southwest Travel Guide
Vlada Z / Shutterstock
Cafés and modern design shops abound in this walkable city. Tivoli Gardens is a top pick; the National Museum is one of Europe's underrated treasures.
PLAN YOUR TRIP: Visit Fodor's Copenhagen Travel Guide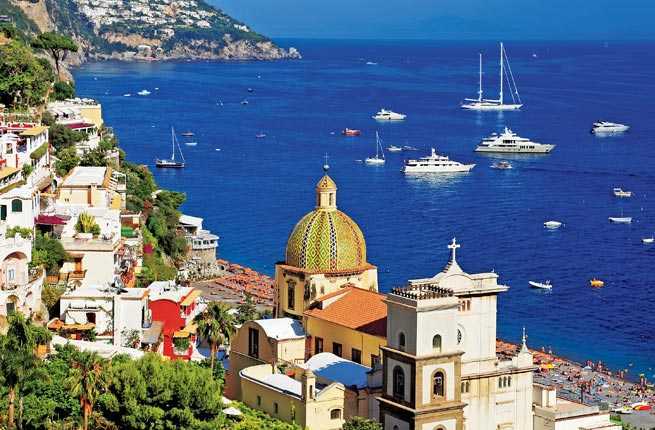 Mikadun / Shutterstock
The azure waters and picturesque towns of the Amalfi Coast have been a draw for writers, artists, and now tourists. The area is easy to explore by car or ferry; Positano is one of Fodor's favorite seaside spots in Italy.
PLAN YOUR TRIP: Visit Fodor's The Amalfi Coast, Capri, and Naples Travel Guide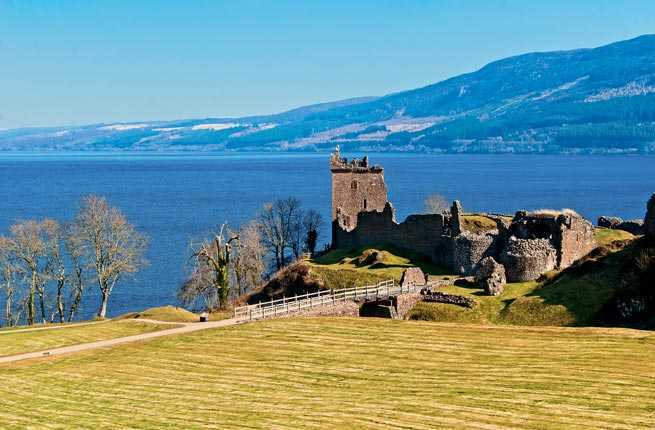 Petr Švec | Dreamstime.com
A trip to Edinburgh and the Great Glen will leave you wanting more. Ruined Urquhart Castle on Loch Ness is as deeply memorable as a wee dram of Scotch whiskey.
PLAN YOUR TRIP: Visit Fodor's Scotland Travel Guide
Tupungato / Shutterstock
Gaudi's creations, including colorful Park Guell, dominate the Catalonian capital. Stroll through El Barri Gòtic and take in excellent museums devoted to Picasso and Miró.
PLAN YOUR TRIP: Visit Fodor's Barcelona Travel Guide
Jenifoto406 | Dreamstime.com
The city's Old Town is one of the best-preserved in Europe. Explore magnificent Prague Castle and the Jewish Quarter and be sure to lift a glass of Czech pilsner.
PLAN YOUR TRIP: Visit Fodor's Prague Travel Guide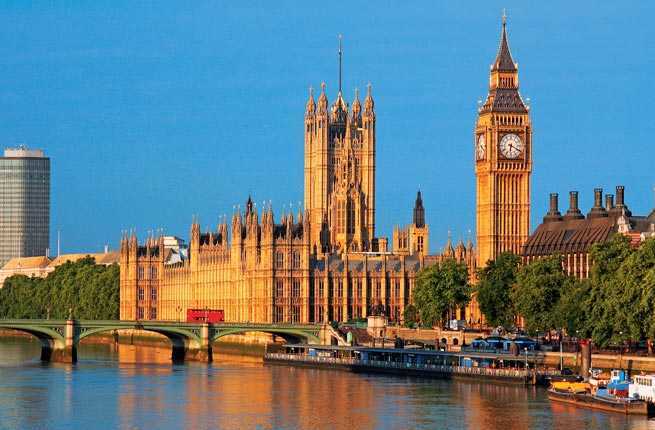 Dan Breckwoldt / Shutterstock
The British capital can keep you occupied for weeks with iconic sights such as Big Ben. You can also shop, dine at trendy restaurants, or see West End shows.
PLAN YOUR TRIP: Visit Fodor's London Travel Guide
Burben | Dreamstime.com
Once you see this beautiful, mountainous region, you'll understand Switzerland's allure, whether in winter for skiing or in summer for hiking and sheer relaxation.
PLAN YOUR TRIP: Visit Fodor's Berner Oberland Travel Guide
nito / Shutterstock
With sights from the splendid Piazza Navona to magnificent churches to evocative ancient ruins, the Eternal City remains a top draw for travelers in Europe for good reason.
PLAN YOUR TRIP: Visit Fodor's Rome Travel Guide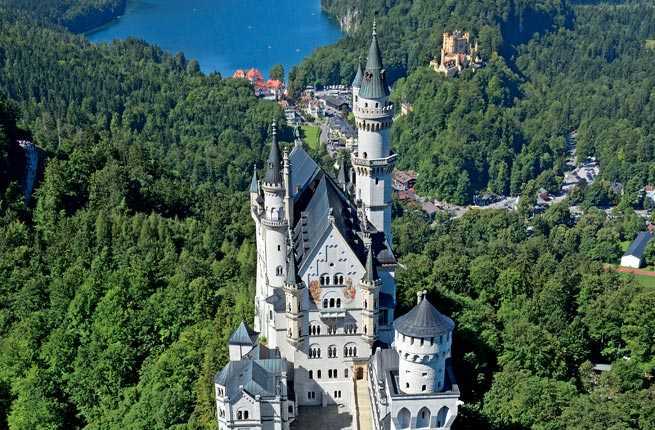 WGXC / Shutterstock
Castles such as Neuschwanstein make mountainous southern Germany worth a trip. Bavaria is beautiful year round, including in winter when Christmas markets fill town squares.
PLAN YOUR TRIP: Visit Fodor's Germany Travel Guide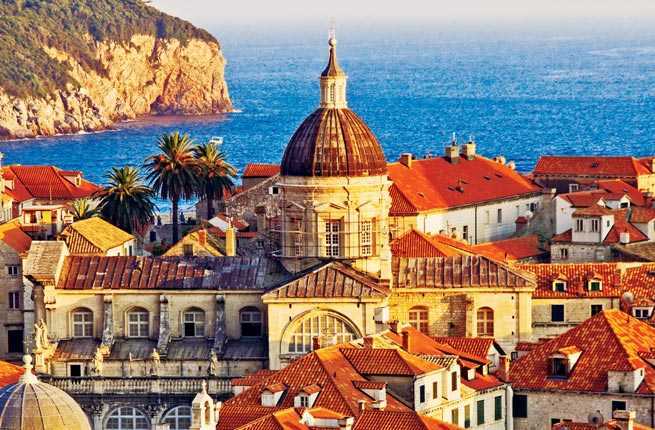 Mila Atkovska / Shutterstock
Croatia's most popular destination is one of the world's most beautiful fortified cities. This former Venetian outpost also stars as King's Landing in Game of Thrones.
PLAN YOUR TRIP: Visit Fodor's Southern Dalmatia Travel Guide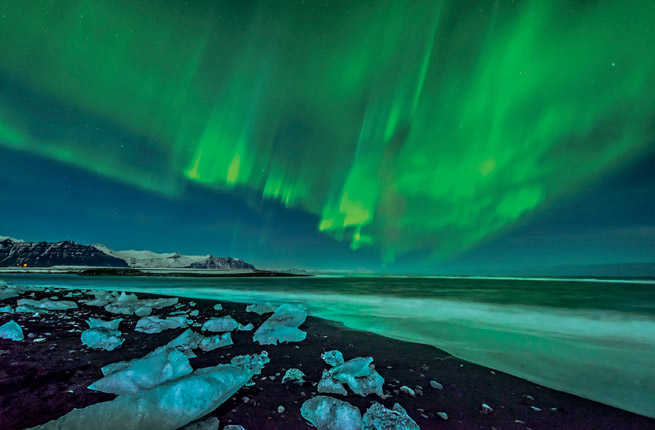 John A Davis / Shutterstock
Come to see the northern lights, the famous "Blue Lagoon," the weirdly beautiful volcanic landscape, or vibrant Reykjavik. Once you've been here, you will never forget it.
PLAN YOUR TRIP: Visit Fodor's Iceland Travel Guide
leoks / Shutterstock
Skeptics need only visit Oia to see why a view is so important. Everyone's favorite Greek island has great wine, comfortable small hotels, and loads of charm.
PLAN YOUR TRIP: Visit Fodor's The Cyclades Travel Guide